To register for the Baros Merchandise photoshoot, please click here.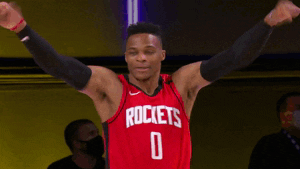 To register for the NBA Fantasy Basketball League, please click here.
How it works: After registration you will be divided into at least two poules to compete. You will be invited by the activities commissioner to join the draft of your team. Once the draft is complete you will be able to compete based on the actual performance of the NBA players. 
Start NBA season: Dec 20, 2020
Registration date: Dec 12, 2020
Deadline: Dec 16, 2020 until 23:59
Prizes:  1st: NBA jersey of your choice
             2nd: NBA warm-up shirt of choice
              3rd: NBA snapback cap of choice
MAY THE BEST TEAM WIN!